Thank you for visiting Garages of America.
If you have questions about investing or want more information on why you should invest with Garages of America, p
lease contact us
 using any of the 
following options below.
To schedule a call, please click the button below, select a date and time, and one of our investment specialists will contact you.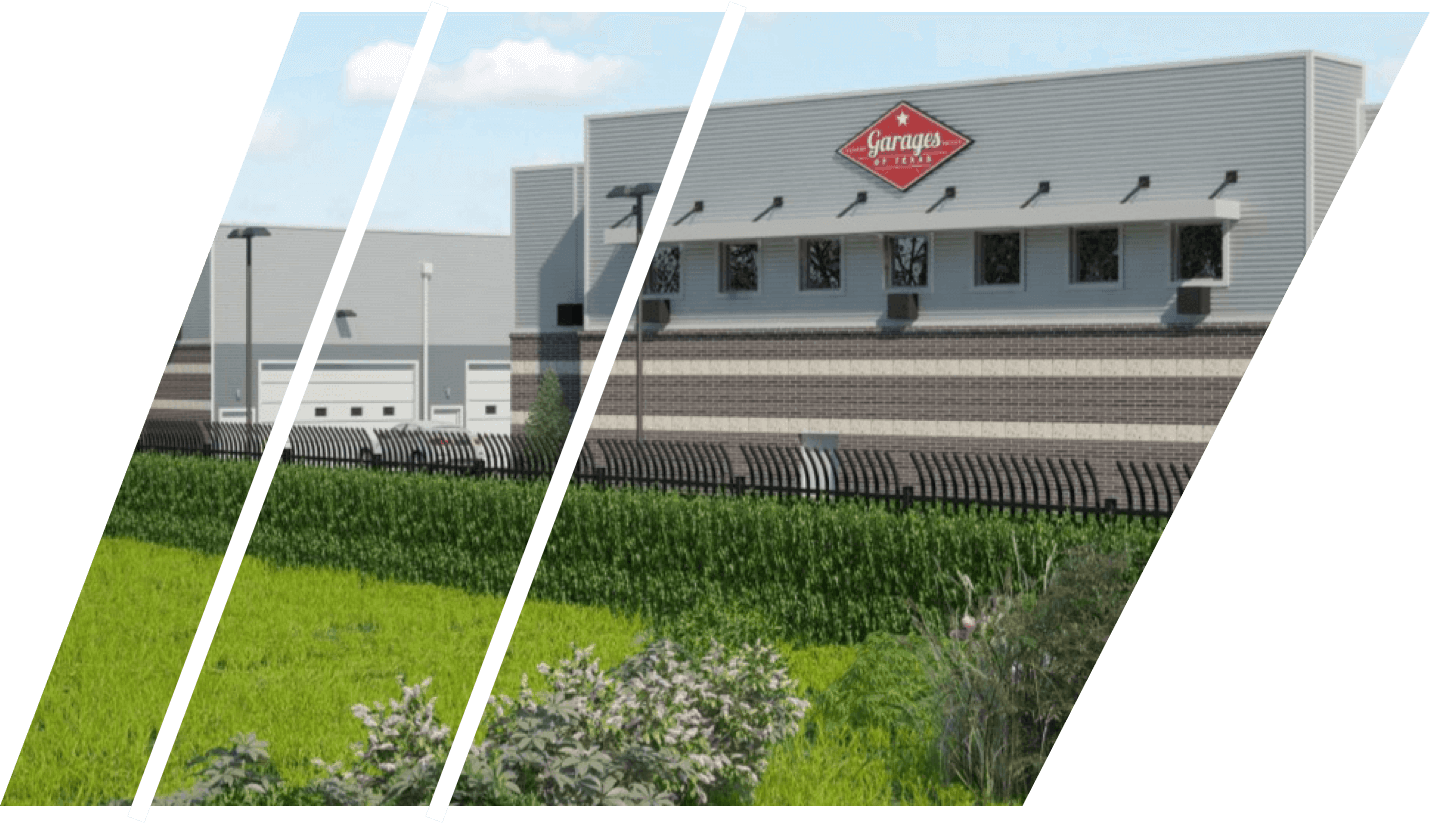 Fill out this form and our team will get back to you soon.
Ready to Start Investing?
Ready to Start Investing?