Over 40 years experience in real estate development and over 4,200,000 square feet of storage development.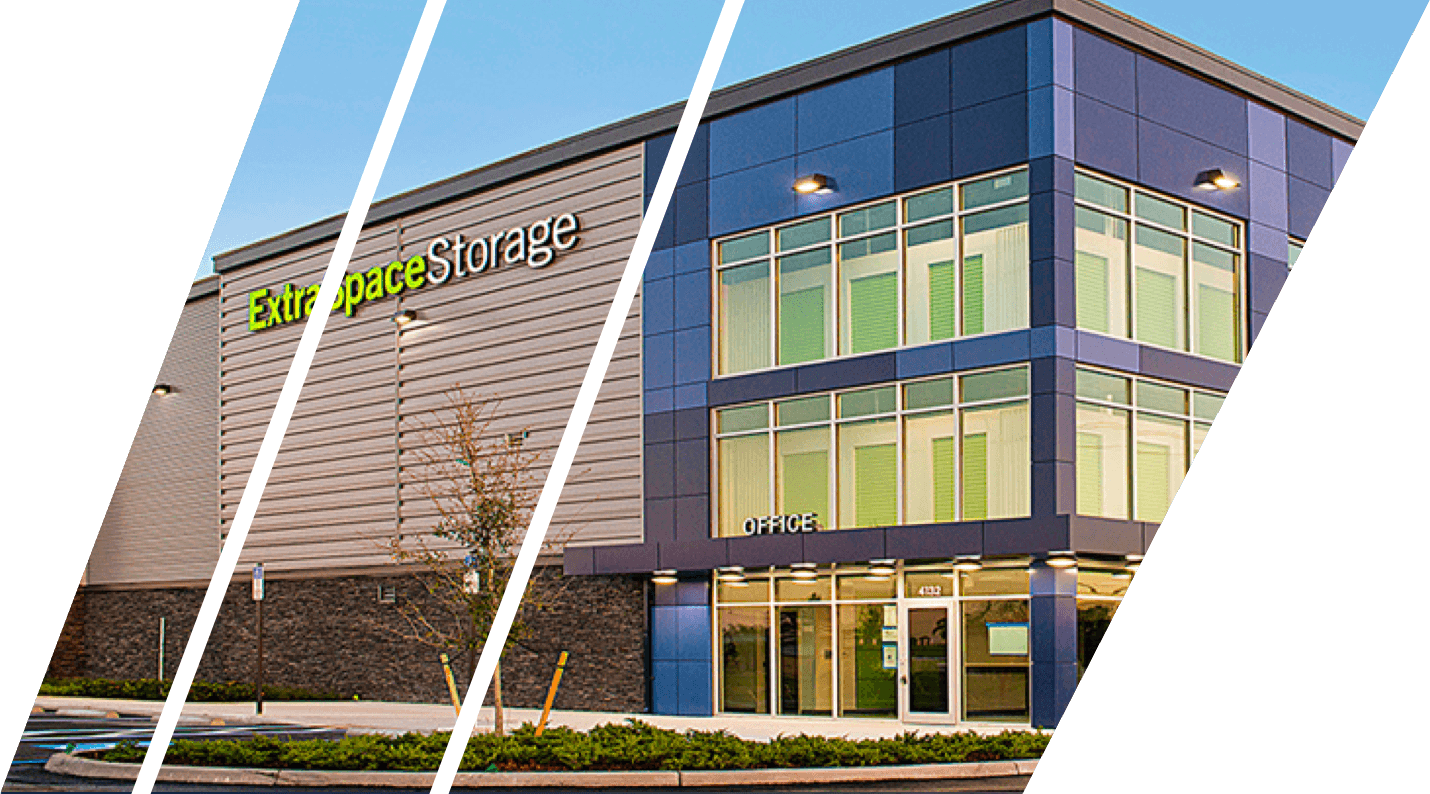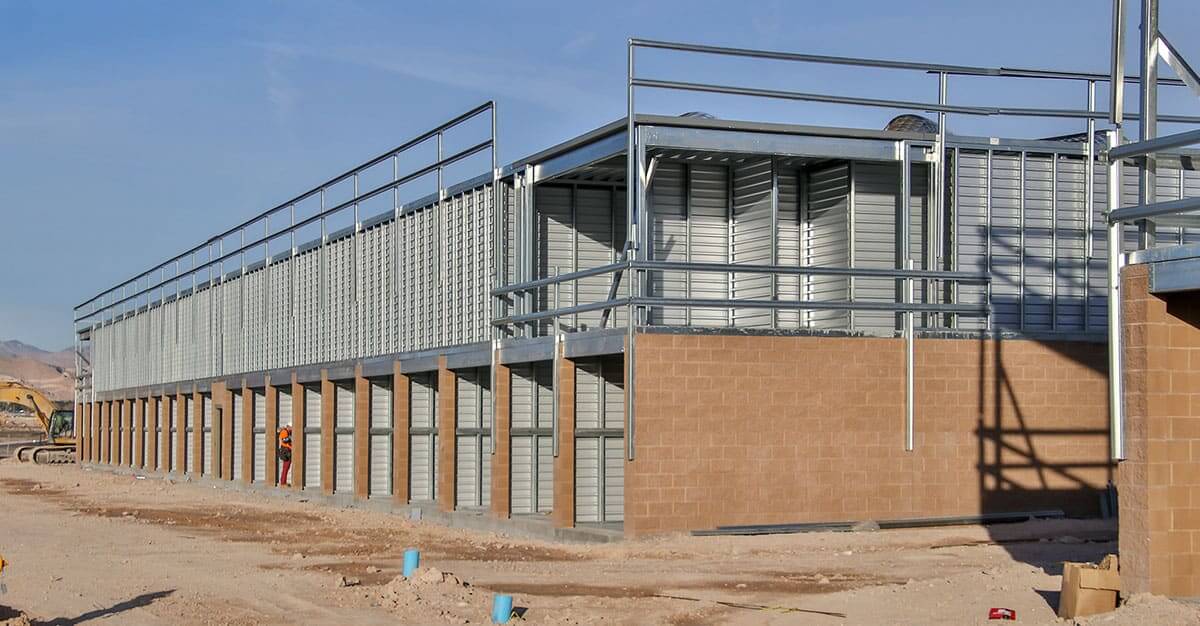 Garages of America Funds will contract with Cornerstone Development Corporation (CDC); owned by CEO, Fred Gans. CDC has conducted the site selection, demographic and location analysis, economic feasibility, renovation, and development of more than 4.2 million square feet of rentable space, or 35,000 units of Self-Storage, across the US. In addition to developing, owning and managing more than 72 Self-Storage facilities over the past 30+ years, CDC has overseen the development and operations of a variety of office, industrial and retail build-to-suit properties.
Garages of America is NOT affiliated with Extra Space Storage.  An investment in any Garages of America fund is NOT an investment in Extra Space Storage. We anticipate Extra Space Storage to continue to operate and manage properties developed by Garages of America and/or Cornerstone Development Corporation.
Why Invest in Self-Storage?
If you're a real estate investor, Self-Storage needs no introduction. 
Behind those locked rolling doors is a $48 billion-dollar industry; one that's been a performing commercial real estate asset class for 40 years. With reliable, steady cash flow from rental income, low operating costs and overhead, and the ability to flip a unit with just a broom, Self-Storage can help investors compound wealth and grow net worth.
Since the first Self-Storage facility was built in San Francisco in 1906, to more than 50,000 facilities in the U.S today, this sector has always been a great play for conservative investors seeking reliable monthly cash flow in a resilient asset class.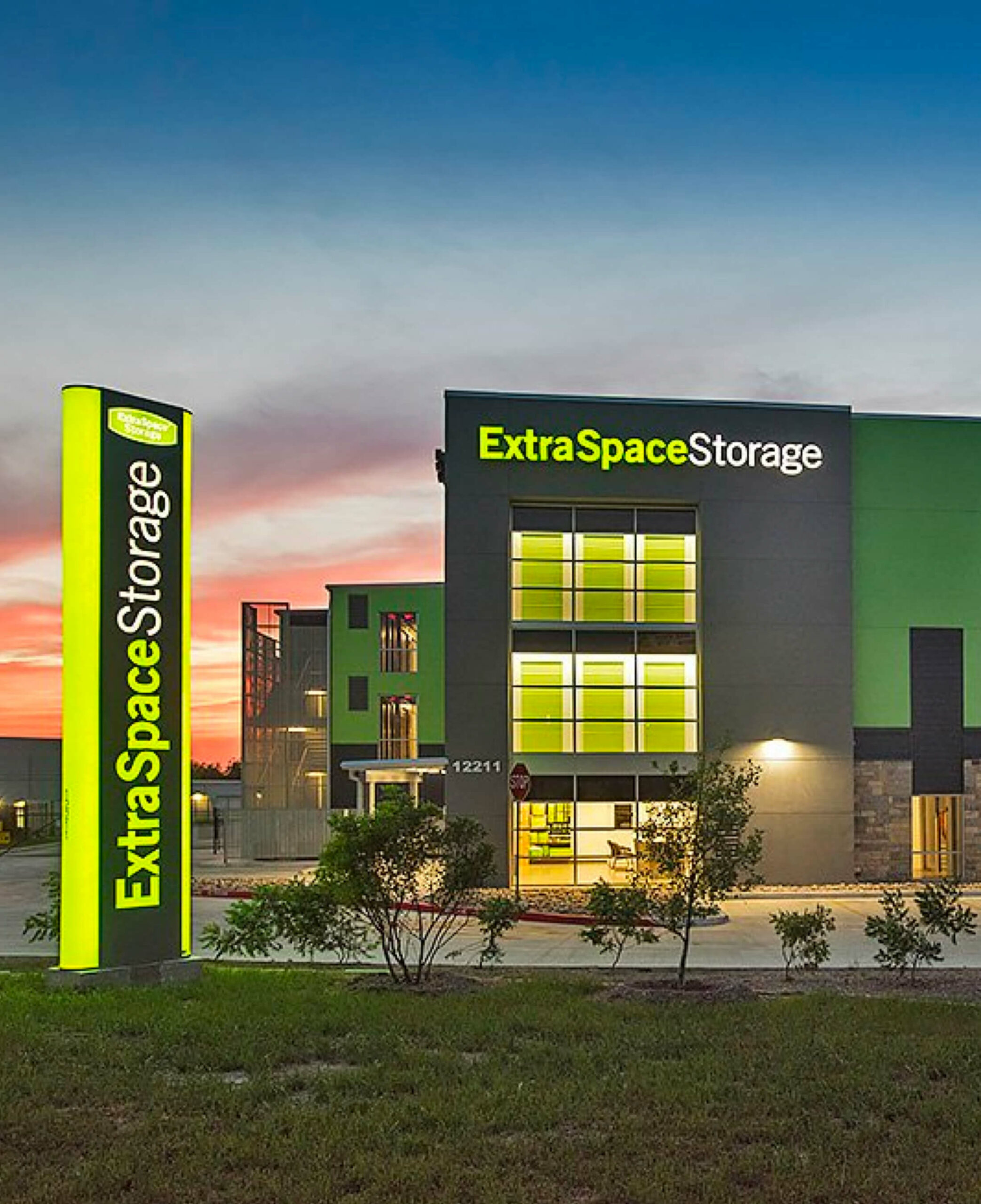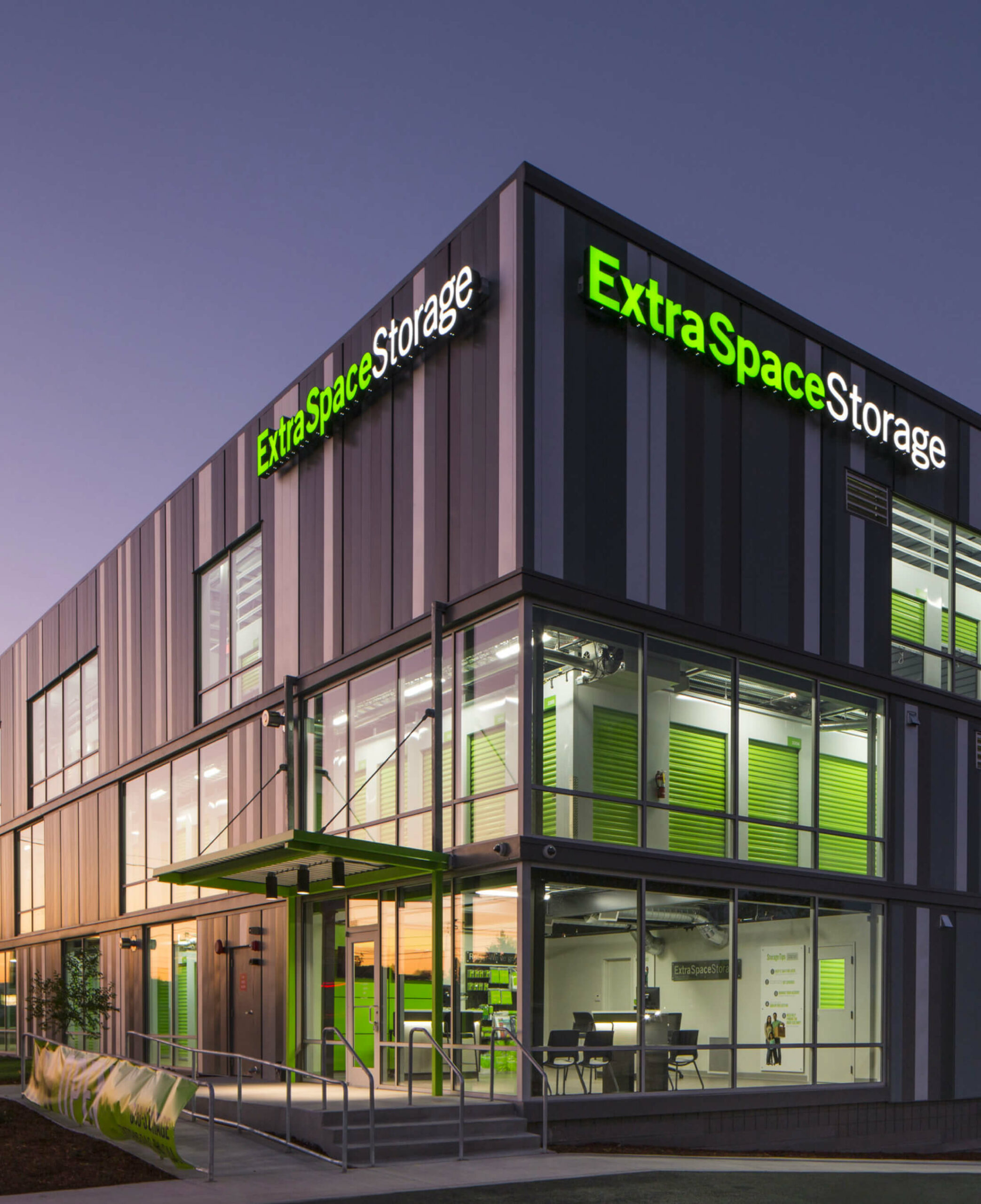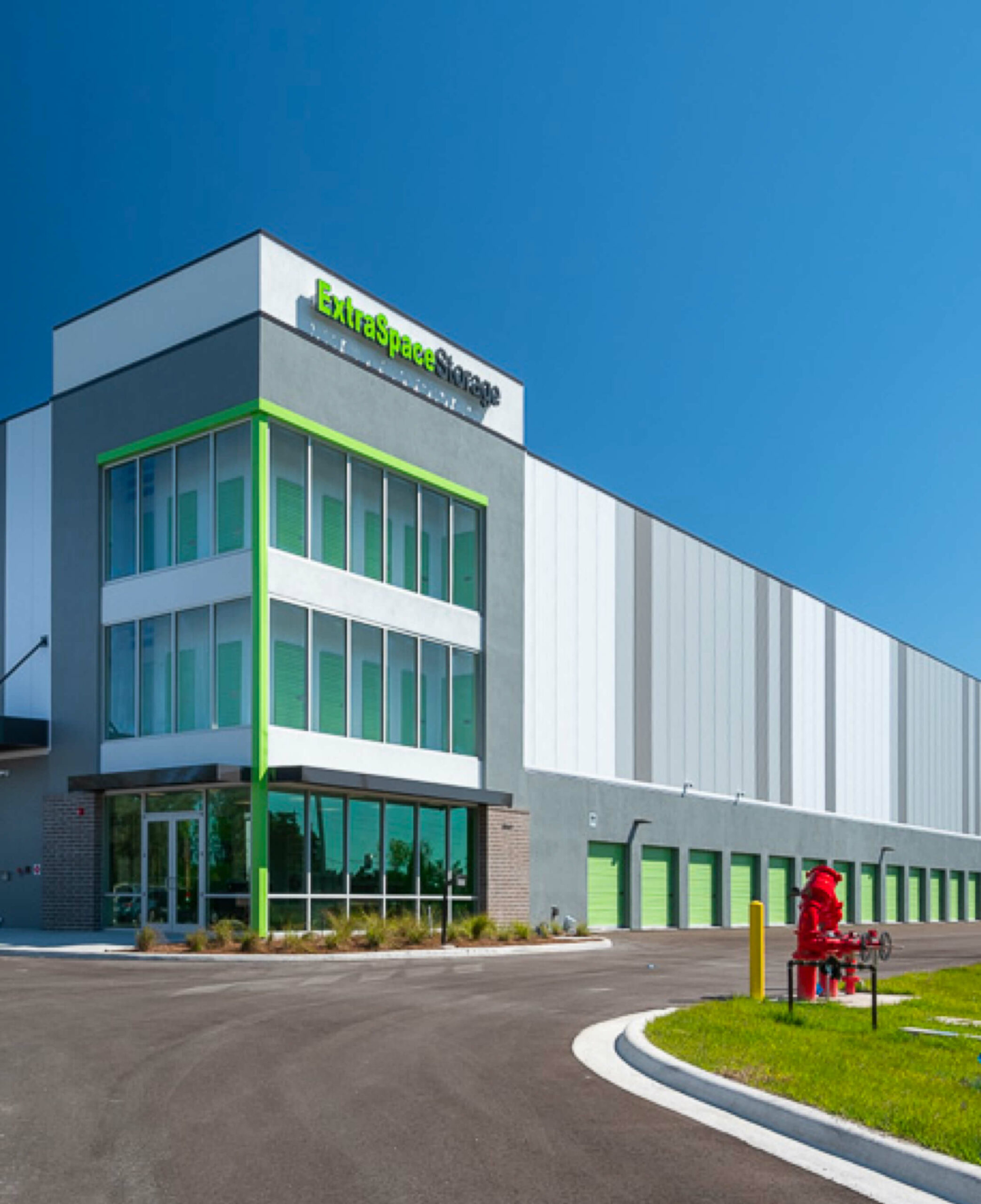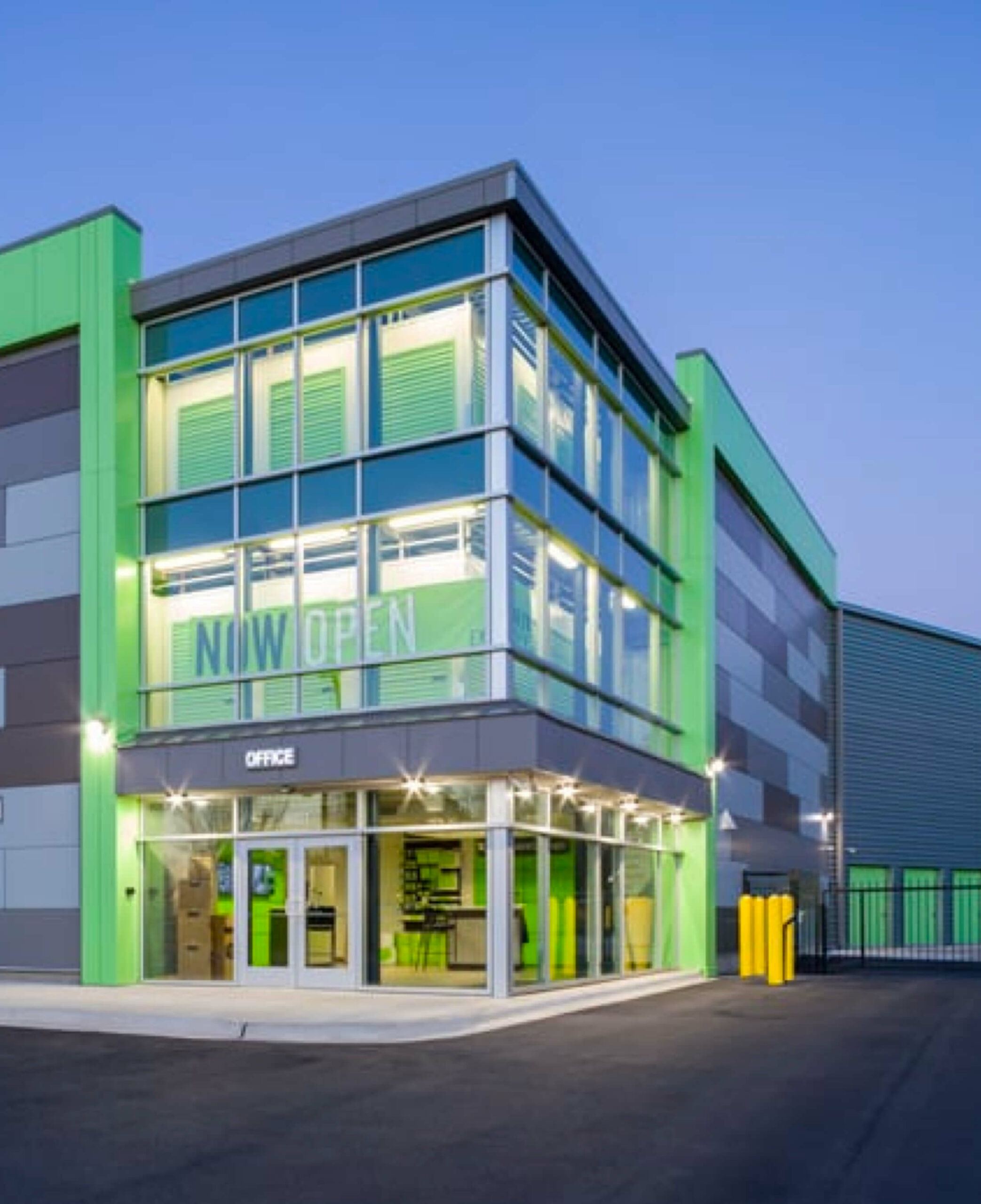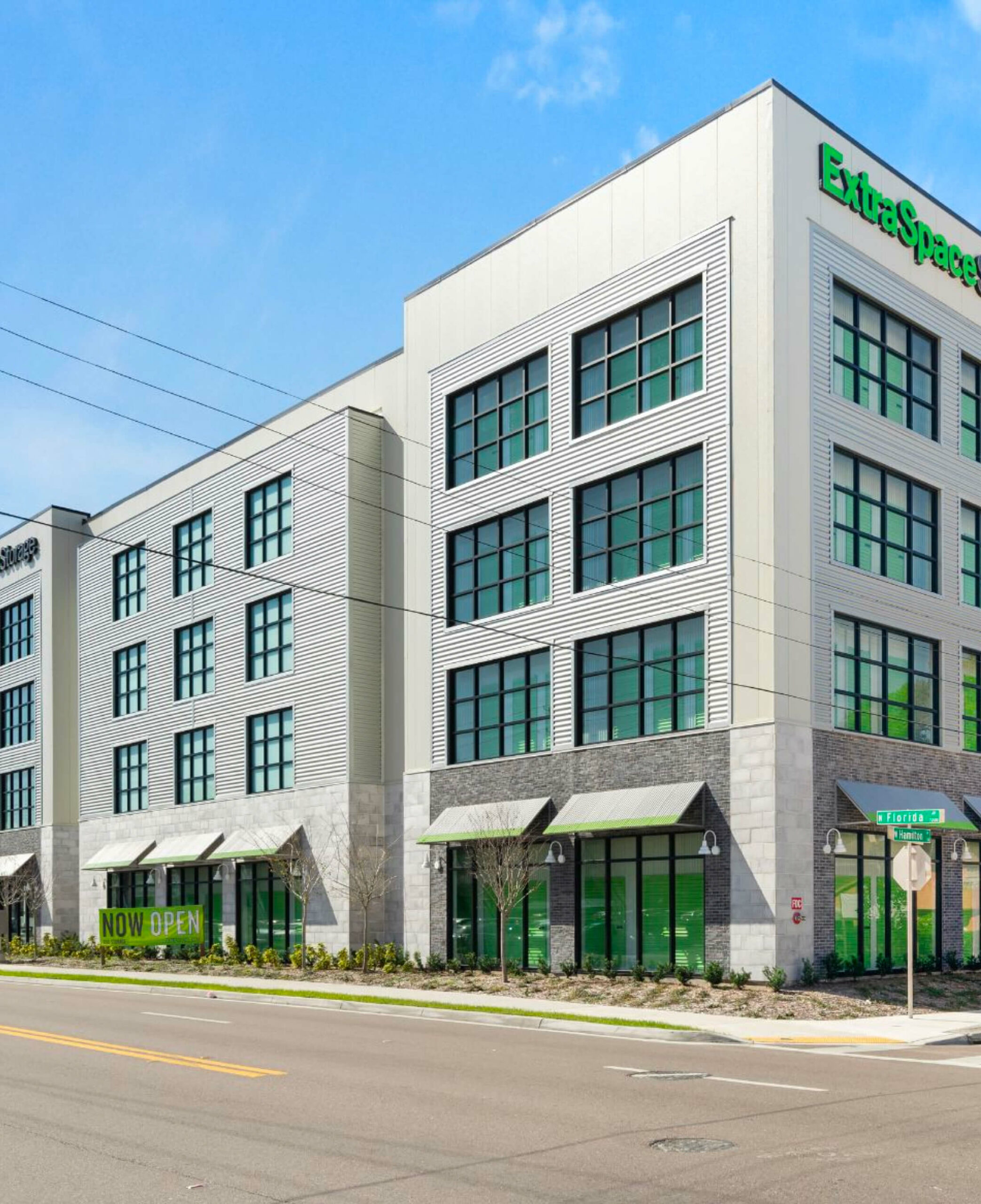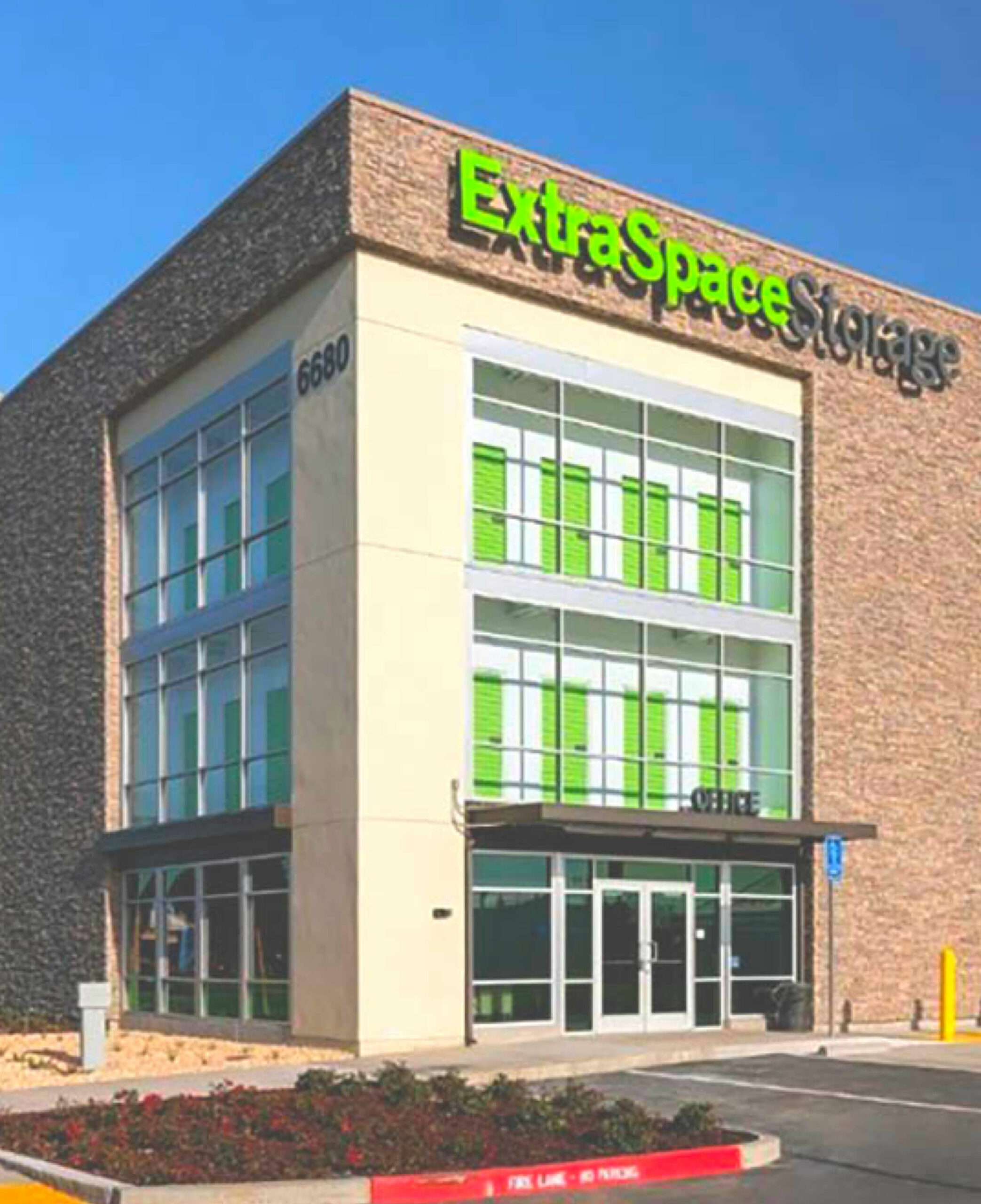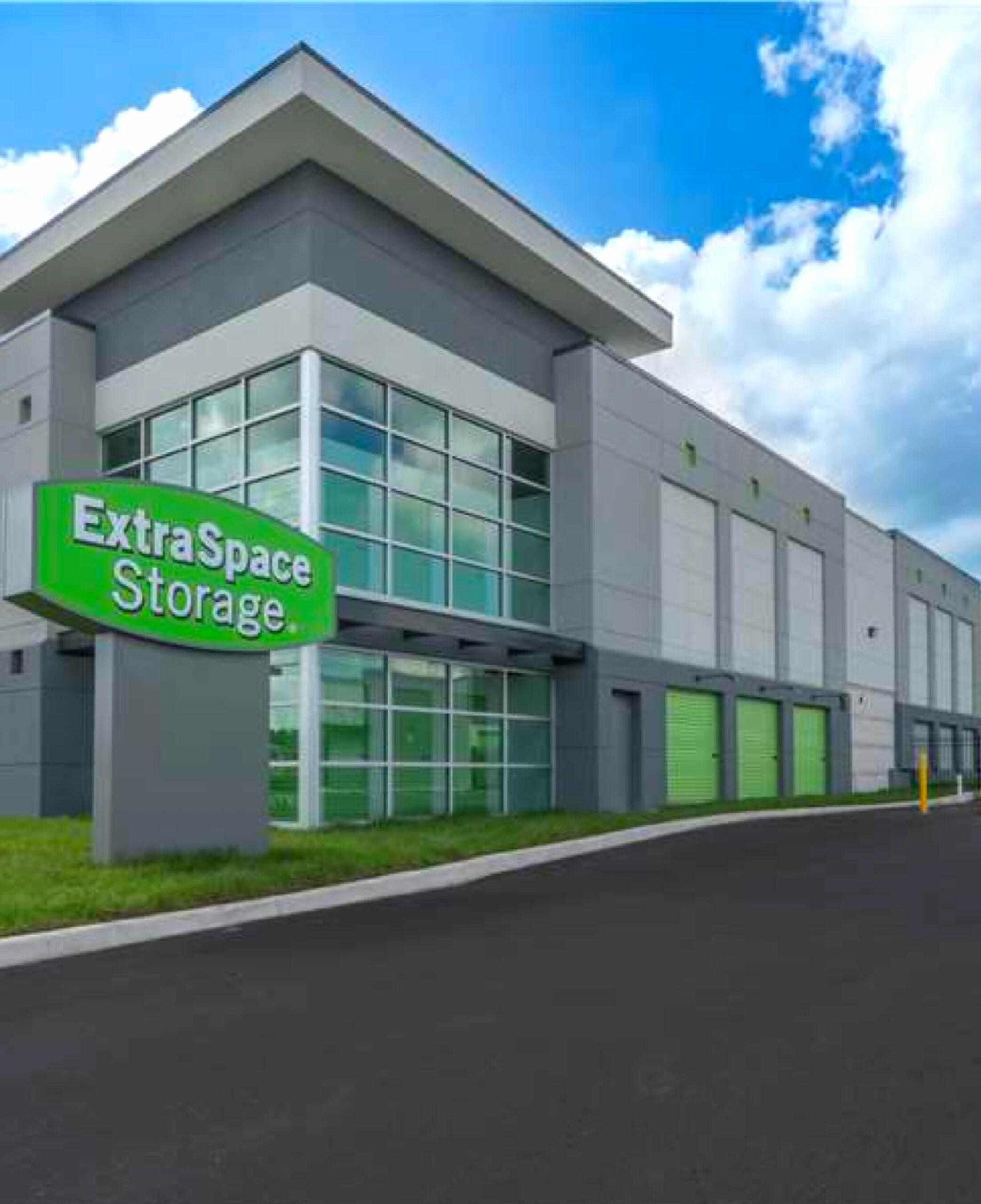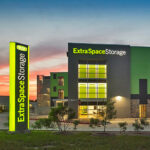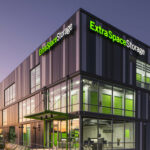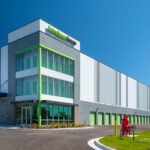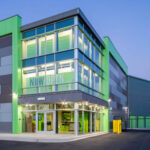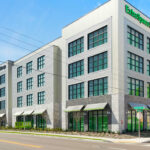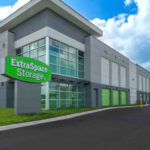 CRS Hebron Parkway
2524 E Hebron Parkway
CRS Maple
5353 Maple Avenue
CRS Poplar Way
8569 South Poplar Way
Cornerstone Starcreek
2129 Chelsea Blvd
After developing 4,200,000 square feet of Self-Storage with 72 facilities in 13 states, we could list more than ten, but these are the most important reasons to consider investing in Self-Storage:
We believe Self-Storage has greater cash-on-cash returns than most other forms of commercial real estate. Self-Storage facilities historically trade for around 2 points higher in yield than multi-family, retail and industrial properties.
Self-Storage has a lower expense ratio than most other forms of commercial real estate. Due to the different function of renting Self-Storage space, the costs of operating Self-Storage are traditionally lower than most other asset types. An apartment complex, for example, has very high management, utility and repair costs.
A typical Self-Storage facility may have 400 tenants. A typical commercial building has normally one or two. Since the income stream is dependent on many separate, small units, we feel there is increased safety in that income stream than situations where you are fully dependent on just one or two tenants.
4. Superior Delinquency Process
When a tenant does not pay in a Self-Storage facility, we believe the laws are in place to remove the tenant within 45 to 60 days. They also provide for auctioning the contents, to reduce the amount of indebtedness or, in many cases, to cure it completely. In apartments, for example, the process can take months and, even then, you have few options to recover any rent owed.
5. Month-to-Month Tenancy
In Self-Storage, most tenants are on a month-to-month lease. This allows you to move rapidly to increase rent when desired. In an apartment complex or retail building, for example, rents are often multi-year and cannot be increased until the rent anniversary.
There are no current laws, to our knowledge, that restrict a Self-Storage owner from increasing rent at any time, subject to the rules of due notice. All forms of multi-family, in some states, are subject to rent controls and other tenant friendly regulations.
Managing Self-Storage can be easier than other types of commercial real estate. You show a space, rent it, sell a lock, and follow along with the monthly payment. When someone moves out, it's pretty much "sweep and go". Compare this to the normal multi-family or retail center.
8. Demand Projections are Favorable
We think Self-Storage demand will continue to rise dramatically, as more people move around or downsize and want to store some of their "stuff".
Due to the existence of several public companies dealing in the ownership of Self-Storage facilities, as well as many other private REITS, there has been an enormous amount of education for lenders as to the attractive attributes of Self-Storage assets. Obtaining bank financing for Self-Storage facilities, in most cases, can be successfully completed. This leverage can result in higher returns.
10. No On-site Tenant Mitigates Personal Liability Claims
Most Self-Storage tenants are only on-site for brief amounts of time and, even then, only a few times per year. As a result, they are not around to have the typical accidents and other liability claims that, for example, apartments do. In a world of litigation, it's nice not to have litigation for many of the legal woes that plague multi-family and other high traffic commercial properties. We think this results in a reduced risk of litigation as compared to other types of commercial real estate.
Ready to Start Investing?
Ready to Start Investing?