Garages of America Fund I
Partner with a Real Estate Developer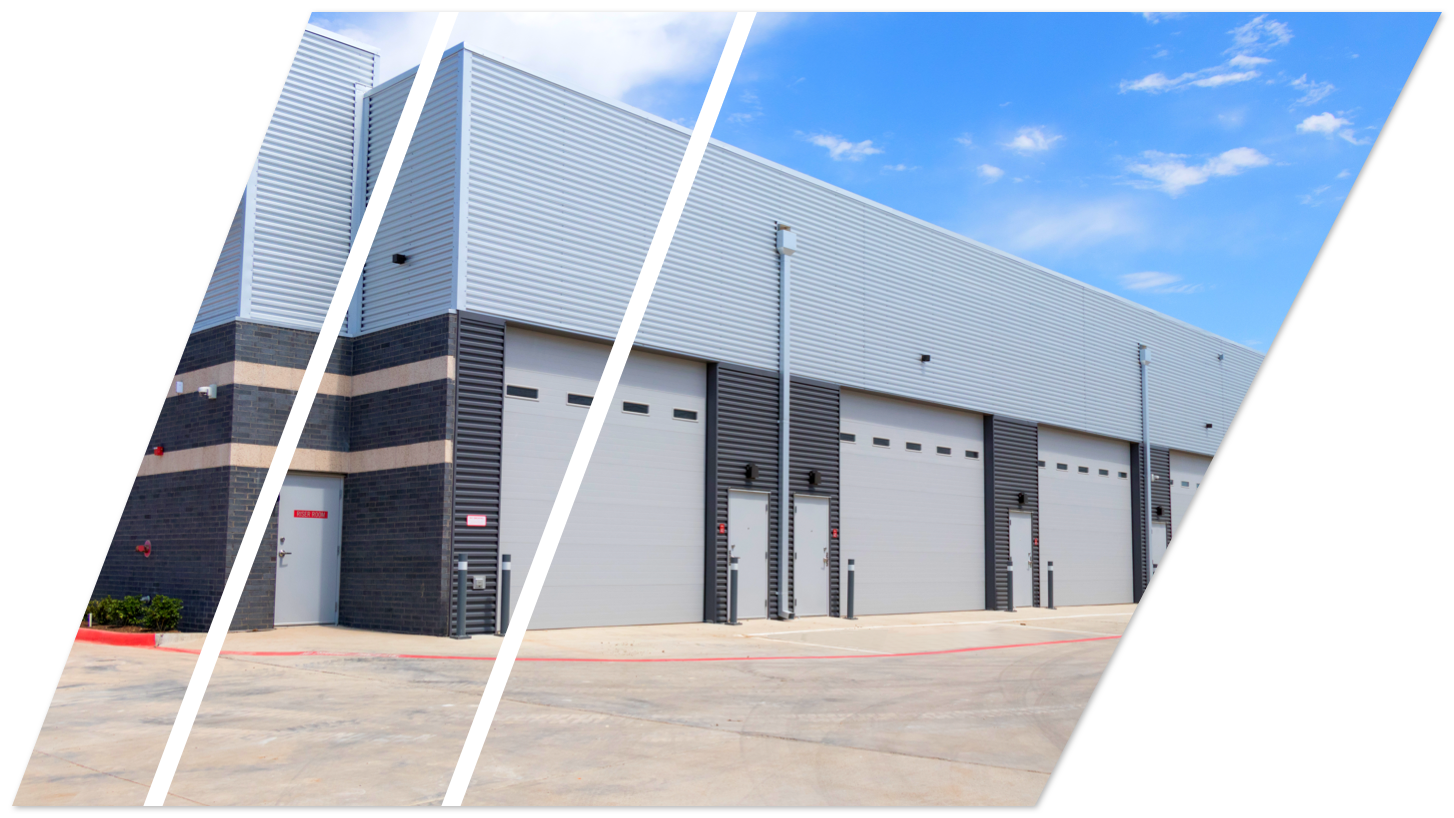 Projected Offering Highlights
$50,000 Minimum | Closing October 31, 2023
Garages of America Fund I
Garages of America Fund I is raising up to $10,000,000 to develop 4 identified properties with a gross asset value of approximately $140,000,000.
The Fund combines highly sought-after real estate asset classes: Luxury Garages, Self-Storage & Flex-Space. By uniting these asset classes into one portfolio, we expect to provide investors above-market preferred and internal rates of return.
Investing in our development fund simply has advantages "retail" funds cannot offer. The table below reflects projected returns of Garages of America Fund I.
Properties Identified for Development
Rockwall
Farm to Market Rd
The land tracts for these projects are currently under contract or recently closed. There is no guarantee the Fund will be able to complete these projects on terms that are favorable to the Fund. Net SF usage is subject to change.
How Effective Is Our Business Model?

Ready to Start Investing?
Ready to Start Investing?
Garages of America is NOT affiliated with Extra Space Storage.  An investment in any Garages of America fund is NOT an investment in Extra Space Storage.  We anticipate Extra Space Storage to continue to operate and manage properties developed by Garages of America and/or Cornerstone Development Corporation.